Hi all
To get the clearance I need for my clutch basket to clear my chain, I have flipped my gearbox sprocket around.
One side of the sprocket has a ridge on it like this: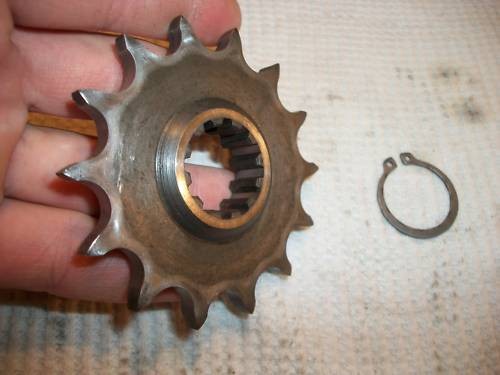 One side is flush, and the other side has this ridge (that maybe sits proud by 5mm)
Normally, I assume the ridged side sits facing the gearbox, I have flipped it so it now faces the clutch (so that the chain sits further in, closer to the gearbox).
Can anybody see any issue with this?